As novice retail store owners try to outsmart their competitors with traditional methods, smart entrepreneurs use effective advertising ideas to make a profit as well as continue to entice their existing cliental. Some of these supermarket advertising ideas might be simple, but they are unusual methods of grabbing bigger market shares. Let us analyse how some unique advertisement strategies have improved the preference of certain supermarket products and services.
Repetition of Advert Messages
It is a waste of resources to run one-off advertisements because your audience might not remember it if there is no repetition. An easy way of preventing this anomaly is by using digital marketing skills. As an expert in digital marketing, one amazing feature of online advertisement is the visibility for all demography of internet users. The use of both social media platforms and search engine optimization (SEO) has remodeled marketing campaigns. Supermarkets and other retail outlets are establishing their presence on Facebook and Instagram. With these platforms, entrepreneurs can send product reviews and promote advertising campaigns for their target audience repeatedly. Advertising has now become so much more than just metal display stands, it is now online!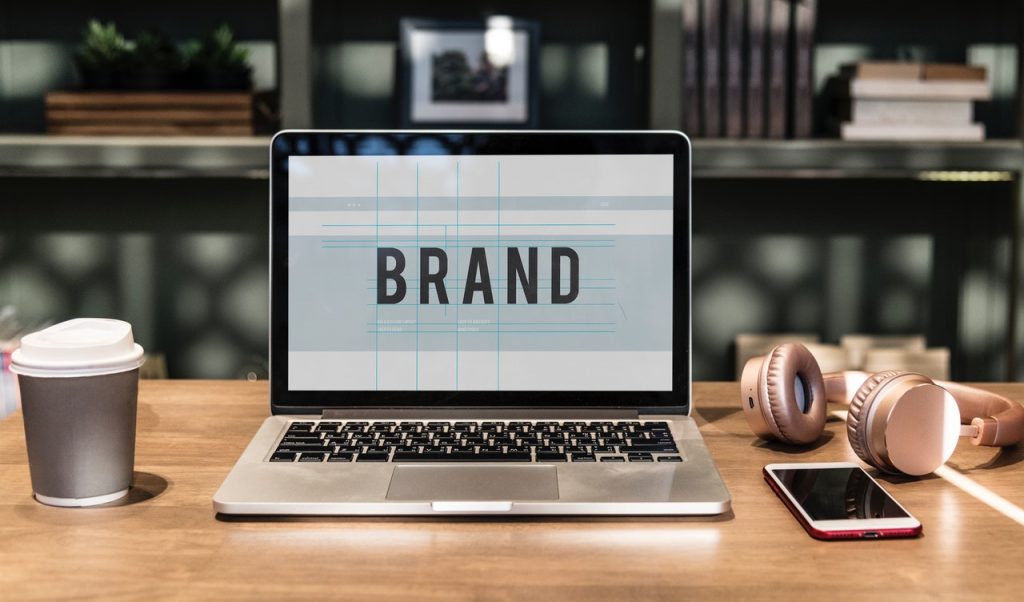 Engage in Sales Exhibition
At the launch of new products, promotions, and upgrades, marketers go on road shows because they hope to attract potential customers. Usually, small carnivals and themed events also help to promote both foreign and locally made products. Supermarkets managers often train their representatives to educate onlookers, passers-by, and potential clients. However, successful sales exhibition programs and product displays can enhance the reputation of small supermarkets.
Create Partnerships That Work
Supermarkets change the advertisement game when they collaborate with local retail stores. When there is an event in the neighborhood, these retailers come together to display and sell their wares. They can form partnerships to sponsor local events and show support for shopping awareness too. Sometimes, competition might not be as healthy as a partnership that works with fantastic advertisements. Usually, it is the power of local partnership that helps supermarkets to target more people and local businesses. An example of a partnership that may provide a benefit to both parties would be if a sporting goods store partnered up with a local sporting club. Imagine hearing that a sport outlet store had given away some limited release sneakers to a local basketball team or allowed for them to have an early preview of the upcoming sneaker releases. The word of mouth alone would do a great job of advertising for any business!
Use In-Store Supermarket Advertising
When supermarket owners think of cutting through stiff competitions, it is easily done by having customers think about their brand. Smart supermarket owners use the strategy of a window display to attract customers. Usually, walk-in customers tend to spend more time looking around the supermarket than paying for goods at the counter or even trying something on in a clothing store. Every supermarket or retail store can boost its customer database by using eye-catching, in-store messages to target local prospects.
Place Adverts Strategically
The over-exposure of advertisement might not be cost-effective, but supermarkets might need this strategy to create awareness for promotions and loyalty programs. With messages on both broadcast and print media, retail shops can use local advertising to prompt response from potential customers. Also, when adverts are placed strategically, shoppers might not resist any chance of seeing them. Strategic advertising helps to build brands and increase your supermarket's customer database.
Build Social Media Campaigns
Retailer store owners are using social media campaigns to their advantage. There are niches like food, lifestyle, fitness, family, relationship, health, and wellness. Social media and Different platforms like Twitter, Facebook, and Instagram can help customer engagement, and smart businesses are keying into this online marketing strategy. After signing up and creating profiles, people build online follower-ship by using creative content with hashtags and images. Consequently, the smart supermarket manager can advertise by showcasing new products and giving brief descriptions about the items on display. You will probably notice social media frenzy on special occasions like black Friday, annual religious events, Valentine's Day, and international food days.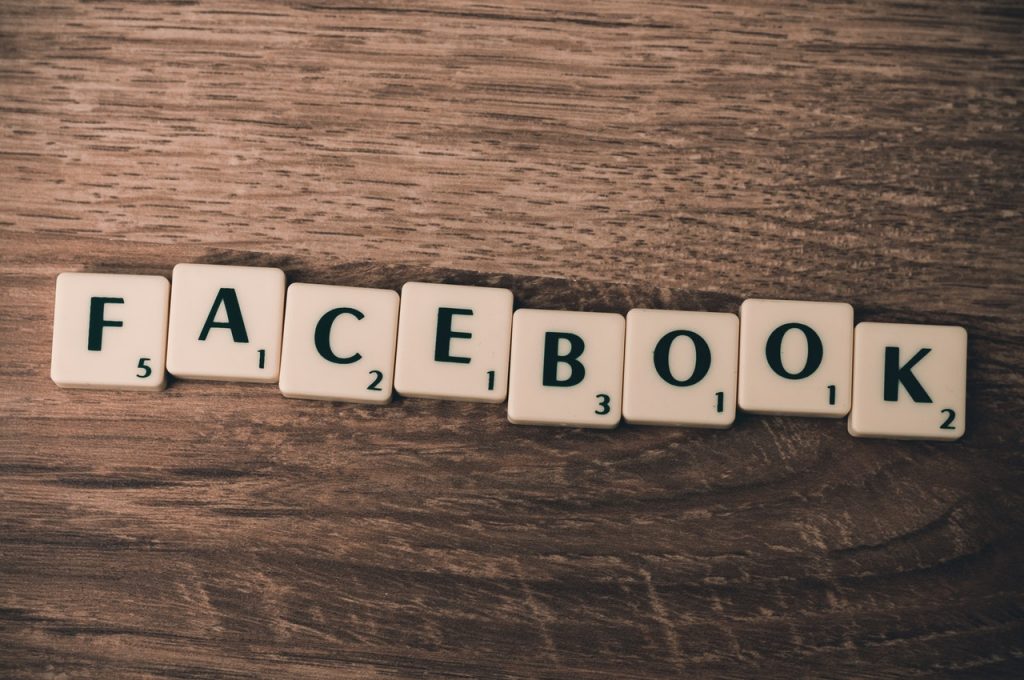 Use YouTube Channels
When YouTube introduced the concept of channels, many internet users did not know that it was a profit-making strategy. However, digital marketing experts are using YouTube channels to promote their clients' brands. As a way of creating awareness, supermarkets can advertise their merchandise by starting their YouTube channels. Also, the smart retail outlet managers have feedback mechanisms on YouTube that provide answers to inquiries, and walk-through videos of products.
Conclusion
Advertising is all around us. Whether it is free or paid, there are many options that we can all use to slowly but surely grow our retail businesses. Listen to the advice we have touched on throughout this piece and your company will reach its full potential.